Reliable IT support services at low-cost - One of the best IT Companies in Dubai

100% Money-Back Guarantee, No Fix-No Fee and No Hidden Cost
We provide the best IT support for companies in Dubai and across the UAE. For all your Software, Hardware, CCTV(installation & services), Access Control, Time Attendance and All network-related requirements within your budget. A decade of serving cost-effective IT services for companies in the Middle East. We are one-stop solution for IT related companies in Dubai and
across the UAE.
Feel free to call us for a better tomorrow.
Why trust SICT?

12+ years of experience in United Arab Emirates.


We Offer the best services at affordable prices.

Save time and money by reducing IT costs and improving production.

100% customer satisfaction we deliver the best IT solutions

One-stop solution for all your IT maintenance.

Trusted IT engineers with over 12+ years of experience in the market.
Our IT experts are ready to help your business
Mission to provide all companies a world-class IT solution.


12+ years of delivering development services to all businesses.

Providing profitable enterprise solution services.

Providing ready-made and customized IT solutions.

We help companies expand their business operations.

Increasing growth prospects, and resource management.

Develop ideas that will benefit companies.

And people all over the world in IT sectors.

We are experts in data protection, machine learning and IT framework solutions.

As company grows the amount of data grows
Amount of data will exceed our expectations in the upcoming years..


By choosing our IT services, you can save time and money, allowing you to focus on enjoying a luxury lifestyle.

We have a large number of happy customers in India, Dubai and Across the UAE.

We work hard to fill the gaps in efficiency and profit for the companies.

We provide annual maintenance contracts, on-call support, and remote support services

Our services are in Sharjah, Ajman, Abu Dhabi, and Dubai.

For more details on IT support, IT services in the Middle East.

Call us to - (+971-04-244-5350).
Products we deliver with excellence
What SICT Offers You
COMPLETE IT SUPPORT IN UAE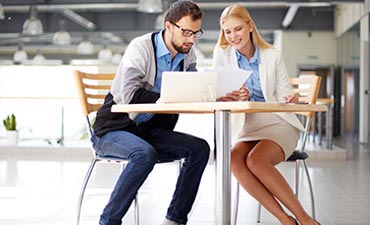 We are information technology company


Delivering a wide range of IT services and software products.

Helping companies to build a quality IT base.

Enables your company to operate more profit.

One-stop place for your IT issues at an affordable price.

Contact us to take care of all your reliable IT services.


We are the best IT support companies in Dubai for more than 10 years.

ERP CRM REMOTE ACCESS VPN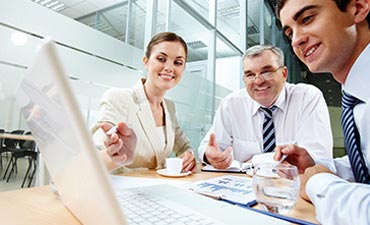 Today Businesses need to provide benefits to employees and customers.

With our best cutting edge technologies we are able to deliver finest solutions.

With secure remote access to their company applications.

Delivering (ERP/CRM) data, and transferring documents.

From SSL, VPN, Citrix, or Remote Desktop.

We will make it easy for you in the finest way with flawless services.
All we need is a trust from you to create a better future.

WEB EMAIL SERVERS HOSTING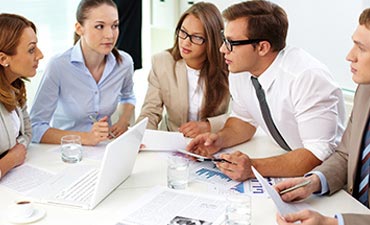 All packages have a great range of features.
We have customized packages for your needs.
To help business succeed in the Middle East region.

Since 12+ years in the field we know the market.

A website is an important for any business to achieve its goals.
We provide business packages that start from AED 25 per month.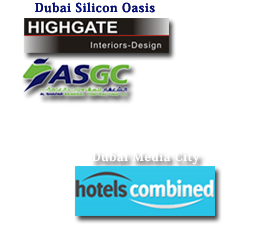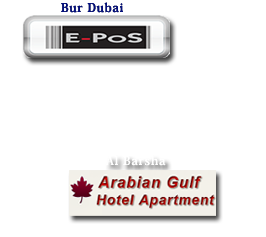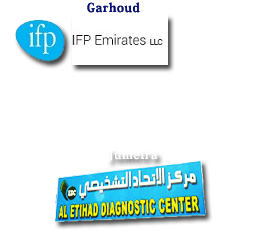 The quality is remembered even after the price is forgotten.
To see our quality work within your estimated budget.
We are just a call far from you



IT Companies in Dubai
Why SHAZEB ICT?
We don't deliberate, We deliver.

A Wide Spectrum of Skills & Experience
A balanced team of senior as well as young talented professionals with international industry experience.

24 / 7 Support
Fast & quick technical support team. As clients can give us a call and count on us to help them solve their issues.

Focus on Innovation
Perfectly-priced and value-driven IT services that can boost a company's exposure & take it to the next level.

Amazing Hiring Options
We offer amazing hiring options for qualified developers and have a wide spectrum of skills and experience in our team. If you are interested in job opportunities with our company, please contact us for more information.
How we can help your business
MANAGED IT SERVICES
By choosing us you will get the best package for Managed IT Services with emerging technologies which includes Operating System, patch management, anti-virus, firewall, and security solutions and all requirements that need quick attention.

We take the stress out of this by planning and deploying your systems infrastructure correctly, and managing it on your behalf.

The managed services model is a way to offload general tasks to an expert in order to reduce costs and improve service quality.

We can handle this professionally & for more details on IT support, IT services and IT companies in dubai kindly contact us

NETWORK MANAGEMENT
SICT gives the best network management system to companies in dubai. From monitoring the Computer networks, maintaining, and upgrading the network management software.

We also assists you in monitoring the network's bandwidth, availability, performance and we often re-check if your system is upgraded to the max & softwares are installed up to date .

Choosing us mainly gives you peace of mind.
SERVER SOLUTIONS
SICT Provides the best server solution in the middle east. From the initial consultation to supply, implementation, and ongoing management, we strive to exceed your expectations.

We use professional server-class hardware equipments, and virtualization to ensure maximum performance.

Our servers are typically configured with a

dditional processing power, memory, and storage capacity.

Th

ey are designed to run 24/7 and offer additional redundancy for data storage and p

ower. We are providing solutions to IT companies in Dubai & across UAE.

REMOTE SUPPORT
SICT Provides support services to all IT companies in dubai and across UAE. Sometimes your IT issue can be fixed with a simple phone call.

We have the best technicians throughout the middle east region. Our technicians are able to connect to your device instantly and control your device from our end and do whatever tasks are required to keep you work without stopping.

We provide support service with 100% satisfaction for our customers .
PER INCIDENT SUPPORT
SICT provides you "Per Incident Services" which act as a 'Break-Fix Relationship' and gives you the option to only pay us when we fix your problem.

There is no lock-in contracts, no matter what we are always here to help you and get a solution for your problems in the field of IT Support in dubai, sharjah, abu-dhabi, and across UAE.

Preparation is the key to solve any issues caused by incident and we are here for your preparation we can take care of all your issues from the initial to the end.

DISASTER RECOVERY
The purpose of disaster recovery methods is to allow the business to recover access to major systems and IT infrastructure as quickly as possible.

SICT frequently does an in-depth review of its systems and prepare a backup plan incase of emergency. And we create a easy procedure to follow in the times of disaster.

Preparation is better than cure and we are there to support in your difficult times.
We offer IT consultancy to all businesses
Award-winning and cost-effective IT support consultancy for companies in UAE
We help our customers with the best IT consultancy services and data analytics in Dubai & Across UAE. We improve business in dubai the way they do business by optimizing processes, aligning IT solutions with business needs, supporting IT operations, and designing effective IT risk management strategies for companies.

Related to IT infrastructure we are in the list of top best IT companies in Dubai. SICT works closely with clients to define organizational goals, products and services accordingly we design an IT strategy for the company, prepare an implementation plan, develop a solution for companies and deploy it to the organization. We are providing long term quality business consultancy for all IT companies in dubai internet city and across the UAE.

Delivering all IT solutions, telecom solutions, & e-security solutions we are delivering excellence in the market for a decade. We are Dubai based company and our services extend across UAE.
Software development company in UAE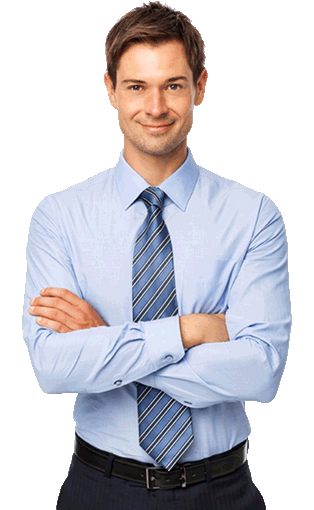 Benefits of having software development with us
We won't just leave you after the business is done. We have Proactive and focused support from our support team.


To ensure continuous assistance throughout the process as well as after the project is done & ensure that everything goes in the right path.
We don't follow the hard way of communicating with us. In SICT you can Communicate directly with our development team.


To create a collective understanding of your project And you can discuss your requirements as per your business needs.
We won't just leave you after the business is done. We have Proactive and focused support from our support team.


To ensure continuous assistance throughout the process as well as after the project is done & ensure that everything goes in the right path.
We SICTians have a creative & talented professional team for your business needs.

They will work actively to create immersive digital experiences for your presence in the market.


A decade of experience in dubai and across UAE.