Reliable IT Support Services for Less Cost - One of Best IT Companies in Dubai
100% Money Back Guarantee, No Fix - No Fee, No Hidden Cost
Best of the support is provided to companies in UAE for all your Software, Hardware, CCTV,
Access Control, Time Attendance, and Network related requirements. We provide
cost effective IT Services for companies in Dubai.
Why Trust SICT ?
10+ Years in UAE. Best Service Less Fee.
We save your time & money by reducing IT Costs & improving productivity.
99% customer satisfaction- we strive to deliver the best experience.
All-in-one, Affordable, Fast and Quick Annual Maintenance Solution.
Certified and Trusted IT Engineers with over 10+ Years Experience.
Our IT Experts With A Decade Of Experience Are Ready To Help Your Business
---
You ask we deliver - Best Amongst IT companies in Dubai for technical support and Services Sharjah Abu Dhabi - UAE Call : : . +971 4 244 5350.
COMPLETE IT SUPPORT IN UAE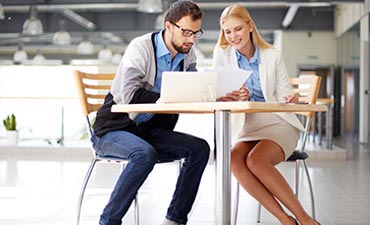 Shazeb ICT is an (IT) Information Technology solutions company located in the UAE providing an extensive range of IT services Dubai to our varied client base. With our help, your IT infrastructure will enable your organisation to operate more efficiently.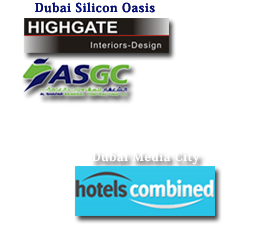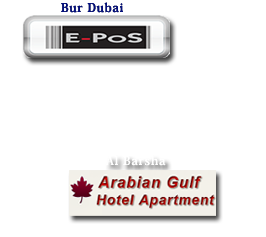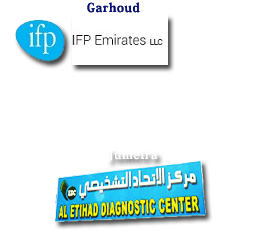 We offer businesses IT consultancy
Cost Effective IT Support and Consultancy for companies in UAE
We help our customers with best IT consultancy services in Dubai & UAE to improve commpanies the way they do business in Dubai & UAE by optimizing processes, aligning IT with business needs, supporting IT operations and designing effective IT risk management strategies for companies related uptime and IT infrastructure of companies in Dubai. We work for with our clients to define organization goals, accordingly we design a IT strategy for company, prepare implementation plan, develop a solution for companies in Dubai & UAE, deliver solution and deploy across your organization or company. We offer following business consultancy for companies in Dubai and UAE.