We stand behind our IT service. If we cant resolve a computer or IT issue we will refund your payment and finish the session free of any charges*. We also wont extend a fee if the resolution takes longer then expected. The agreed fee before the completed work is all you will pay.
We know computer or IT issues can happen at any time. That's why we provide a 24 hour emergency IT support service. If you need us to resolve a frustrating issue after hours just call us and you will be working again in no time.
Diagnosis of your IT issues are free within business hours! We will only charge upon your approval to resolve the issue. If your IT support needs are urgent and after hours. We only ask a small fee for diagnosis.
Best IT Support in Dubai Sharjah UAE - Hardware and Software Services
IT Support in dubai uae sharjah for all your software, hardware and network related requirements. We provide maintenance plan for your organization with cost effective manner. We provide installation and upgrade service for your Servers, Desktop Computer, Laptop, and network. Shazeb ICT provides consultation services for all your computer related requirements. We have expertise in providing support services for your hardware, software and networking related activities. Our offering for Hardware, Software and Network:

New Computer, Laptop and Servers and Computer Peripherals
Local Area Network (LAN) Setup and IT Maintenance
Upgrades of Old Computers and IT Equipments
Wide Area Network (WAN) Setup and Maintenance
Troubleshooting of IT, Desktop and Laptop
IT Network Security
Purchase of IT Software Licences
Network Design and Implementation
Software, and AntiVirus Installation
IT Network Maintenance
Annual Maintenance Contracts (AMC)
Firewall Setup
We advice the right IT hardware and software configuration for your business need according to your requirement with competitive prices. With increasing need of your origanizations IT hardware requirement needs a strong interconnectivity within your organzation. SICT IT Support UAE offer the following services to assist you for all your Networking needs. Our clients range from home users through to businesses of up to 300 staff. Our IT engineers are highly qualified, well trained and have a proven track record of fixing IT problems quicker than our competition it services dubai.
We help our customers to provide IT consultancy services to improve the way they do business by optimizing process, aligning IT with business needs, supporting IT operations and designing effective risk management strategies. We work with out client to define organization business goals, accrodingly we design a strategy, prepare implementation plan, develop a solution, deliver IT solution and deploy across your organization it support companies in dubai.
Keeping IT Costs Under Control
Recent Projects
By choosing Shazeb ICT to design your branding you can have a professional matching and suitable brand in no time! We provide premium graphic design services includes Logo, Stationary, Letterhead, Business Cards, Media Marketing, Gifts and Branding packages at affordable pricing backed by a 100% Satisfaction Guarantee!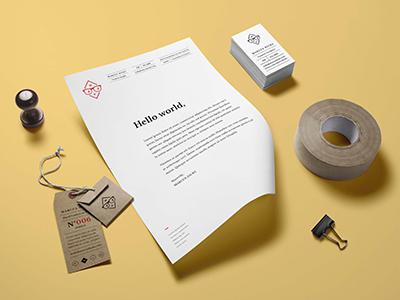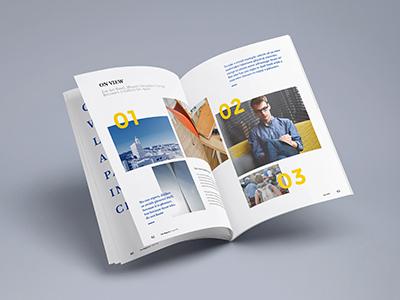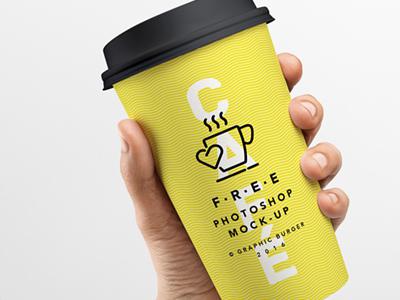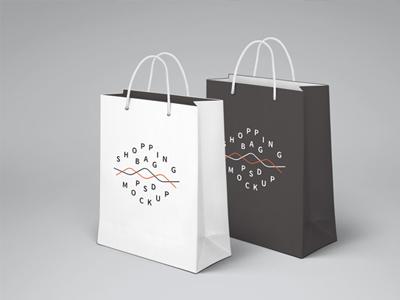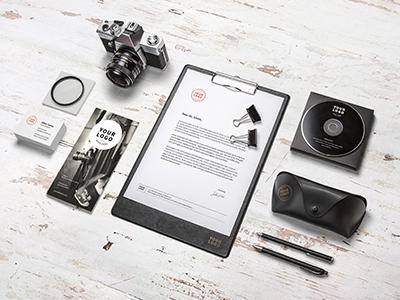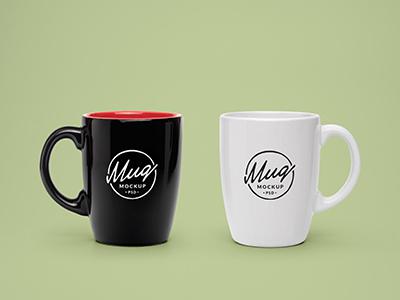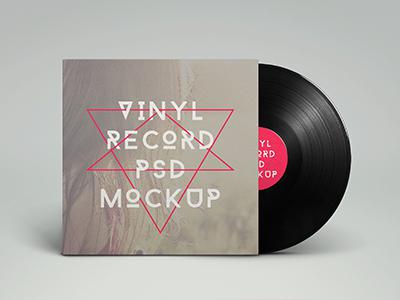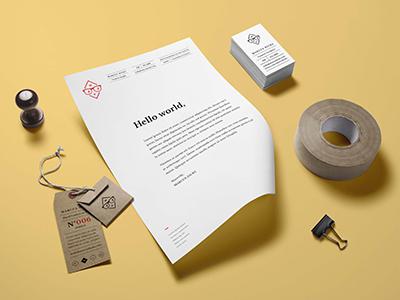 1
2
4
5
6
7
8
9